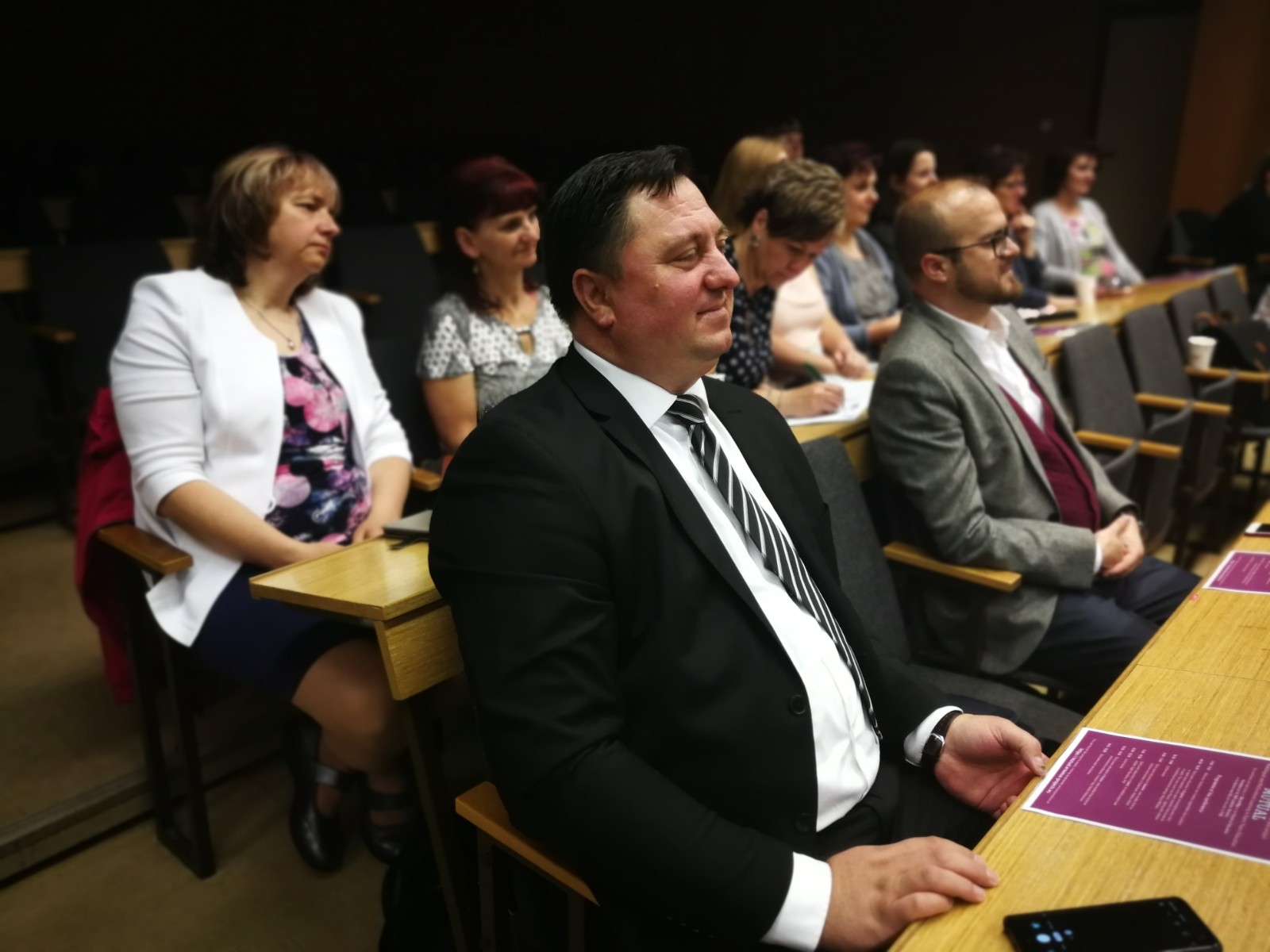 Children of today have been surrounded by digital technology since their birth. However, parents and schools of today are not equally equipped for their technology-rich future. Schools and the education of children should undergo an extensive digital transformation to be able to meet the needs of the young generation and their digitized future. The COVID-19 pandemic has suddenly and abruptly forced schools and education indeed to engage in such a transformation (https://bit.ly/3e3YdWn).
This growing concern and pandemic restrictions motivated the EDUCOV Project. The COVID-19 pandemic forced us to take an extraordinary digital leap in the primary education of children that requires significant adjustments not only from children and their teachers but also from their parents. Teachers had to take the lead in this sudden, unexpected digital transformation of children's primary education, without being well prepared for it, while having to support parents as well in this endeavor, who suddenly had to possess a variety of skills, competencies, and resources.
Our overall goal is to help parents understand the process of eLearning at home and acquire the needed skills to be able to support their kids at home. While the school's primary function is to create an environment that stimulates lifelong learners using meaningful technology, parents are struggling to cope with the pace of the technology and e-learning methods developed.